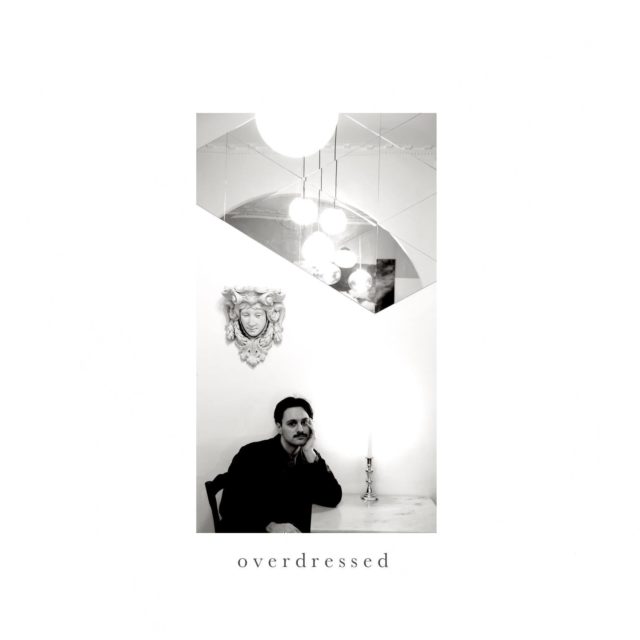 Ovre fire numre udnytter YOUR LOVE EP'ens mulighed for at skyde i flere forskellige retninger. Resultatet bliver i sagens natur et, tilgiveligt, lidt ujævnt udtryk. Til trods for en ganske velspillet EP, kommer de sammenbindende parametre dog lidt til kort.
Der åbnes med 'Strangers Again', der for så vidt kunne være lavet af The War On Drugs: Der er noget flydende, glidende over nummeret, som kendes fra amerikanerne. Dog ikke på vokalen, som har en knækkende karakter der giver et lidt (rigeligt?) skabet udtryk.
Men der er noget amerikansk, nærmest Springsteen-inspireret over udtrykket. Helt ned til en blød, næsten pornografisk sax. Det er interessant!
'Hynotized By Longing' følger op, og nu er saxen full scale porno. Vi er ude i en langsom ballade, hvor vokalen igen bliver knækkende, lidende. Der er RO over nummeret og omkvædet har en nærmest power-ballade kvalitet, selv om dynamikken holdes nede. Også interessant!
'Fear of the Waves' bliver en fortællende dream-poppet sag som derfor også får en vis anonymitet til trods for, at der skrues lidt op for instrumenterne mod afslutningen. Det er nok EP'ens mindst mindeværdige nummer.
Og så lukkes der ned med 'For Now'. En stille ballade med nærmest rubato-vokal leveret over klaver og synth. Der er lidt David Gray over vokalen her og det fungerer rigtig fint. Og bum! Pludselig er vi ovre i en full blown country-ballade i refrænet? Overraskende.
Jeg må sige, at YOUR LOVE har mange ting, der taler for bandet. Jeg er personligt ikke stor fan af træblæsere og dermed heller ikke saxen, men kan godt se, hvad den gør for musikken. Og hvad værre er, så er jeg overhovedet ikke fan af stemmeknækkene, der i mine ører ofte bliver let jodlende. Det har jeg virkelig svært ved at abstrahere fra. Men netop på afslutteren lykkedes det virkelig godt at få den let snerrende, nasale og så stemmeknækkende stil til at gå op i en højere enhed. Hm.
Det er altså på ét ud af fire numre, det går godt – i de øvrige tre bliver teknikken lidt forstyrrende. Det ER smag og behag, men for mig bliver det dét, der gør at jeg ikke får lyst at høre en ellers velkomponeret og udfordrende EP igen.
For som det fremgår ovenfor, er der masser af interessante idéer, udtryk og evner. Men på mig stritter det og jeg havner derfor på det jævne.
Anmeldt af: Troels-Henrik Krag