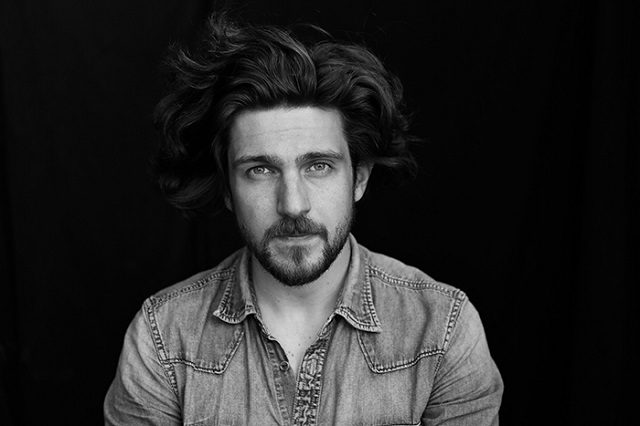 Den canadisk fødte, men herboende, musiker Brian Della Valle udsender d. 28/9 sit debutalbum Of The Valley. Vi har premiere på en lille visuel forsmag her i form af singlen "The Tides".
Så er det tid til at strække kroppen, måske sukke og gabe lidt i mens, så der er plads til, at trække frisk luft og energi ind. Sådan lyder begyndelsen af "The Tides" i hvert fald for mig, den nye single fra Brian Della Valle.
Of The Valleys tekster er skrevet på en skrivemaskine og ligesom i en dagbog følger man igennem albummet de ærlige og autentiske beskrivelser af øjeblikke og særlige momenter. Brian fortæller:
"For mig er det at skrive musik og tekster ikke meget anderledes end at være forsker. I forskningen står vi på kanten og på skuldrene af giganter og forsøger at indfange den objektive sandhed. Den kunstneriske bedrift er ikke så anderledes: man står på klippeafsatsen og kaster sin snøre ud i det ukendte og håber, at man fanger noget. En subjektiv sandhed. Noget der bevæger, noget der kræver et mod at læse højt. At jagte naturens sandheder er magen til den proces at jagte dine sandheder."
Albummet udkommer som nævnt d. 28/9, ugen efter, d. 5/19 kan man opleve Of The Valley live på Ideal Bar i København, læs mere HER.
Foto: Gry Friis