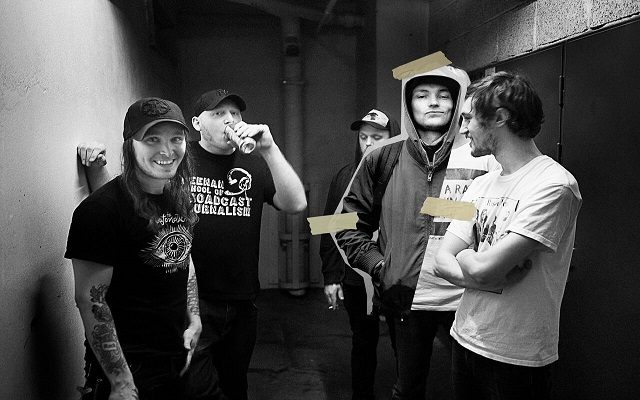 Så er der punk til "den tænkende mand", det er i hvert fald noget af det norske The Good The Bad and The Zugly betegnes som. Nordmændene er snart aktuelle med album nummer tre, her er en lille premiere på første single.
Selvom det er punk til den tænkende mand, så er det ikke fordi hverken stil, klang eller tempo virker stillestående hos de 5 nordmænd. Der er tale om god, gammeldags brøle-bøllepunk, hvor det er ud over stepperne, næverne i vejret og munden på gled.
Nummeret handler efter sigende om en aldrende punkrockers kropslige forfald, og er første single fra gruppens kommende album, Misanthrophical House, der udkommer på det norske label Fysisk Format den 26/1-18.
Pladen er produceret og mikset af Anders Nordengren, der sammen med bandet har fået det til at lyde, som et 90er punkrockende sammenstød mellem Turbonegro og The Hellacpoters.
Bandet kan fanges live på Paramount i Roskilde d. 24/11 og i Templet i Lyngby d. 25/11.
Her er "Vik Bak Meg Satan":
Foto: Ida Borsand