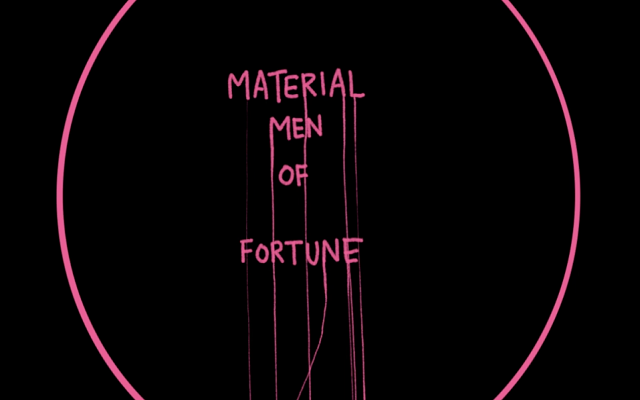 Danske SPEkTR er klar med en ny single og en ret vild video dertil, den har vi premiere på lige her.
SPEkTR blev dannet tilbage i år 2000 af Manoj Ramdas (Childrenn, The Raveonettes, Sort Sol med flere) og udsender d. 24/11 udgivelse nummer 5, Excelsior. Pladen udkommer på det norske label All Good Clean Records, med det mål at få de eksperimentende, instrumentale "rock" toner længere ud.
Førstesinglen hedder "Material Men of Fortune" og ledsages af en video skabt af Funderband.