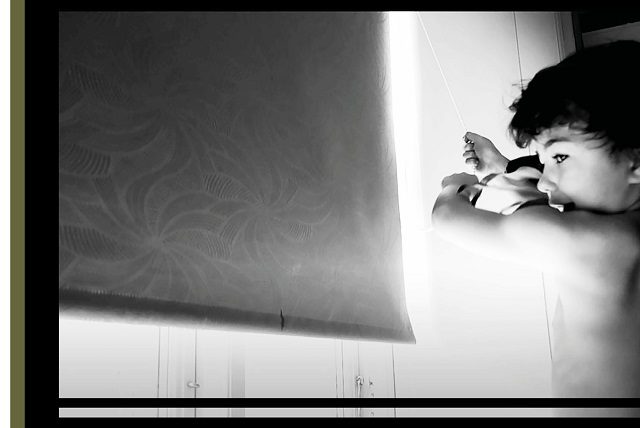 Til efteråret udsender danske The Reptones deres nye album, Human Speed, hvor de forsætter deres afsøgning af den amerikanske alt-country/new-folk/americana lyd, der er blevet deres varemærke. Førstesinglen, og tilhørende video, har vi premiere på lige her.
Der er gået lidt over 2 år siden vi anmeldte The Reptones 3. album, Dead Letter Blues, et  virkelig stærkt country-cana inspireret album, der også resulterede i del radioairplay. På albummet fornemmede man også en let brise af noget 70er west coast, som har fået en revival de seneste år, ikke mindst i form af en vis Father John Misty.
Den brise er blevet endnu mere markant hos The Reptones, i hvert fald dømt ud fra denne første single fra det kommende album. "Magic Boy" er luftig, vellydende, behagelig, fløjelsblød og iørefaldende, uden at det bliver for poleret eller ren fløde. Det er klassisk lyd og godt håndværk, hvor melodi og harmoni er i højsædet, og det fungerer fortræffeligt.
Om videoen lyder det:
Der ligger en stærk – og sand – baggrundshistorie til grund for teksten i Magic Boy, der handler om en dreng med gennemgribende udviklingsforstyrrelser. Derfor har det været et oplagt ønske fra The Reptones at få illustreret en følelse af ensomhed og isoleret tilværelse, som ofte bliver et livsvilkår for personer i autismespektret. Videoen er udtænkt og optaget af Christian Woll og Thor Sobol Irming, og sammen har de skabt et lille filmisk mesterværk, der elegant leder tankerne hen på Jens Sigsgaard og Arne Ungermanns børnebogsklassiker fra 1942, 'Palle alene i verden'.
Human Speed udkommer den 21/9 via Target Records.
Her er "Magic Boy":