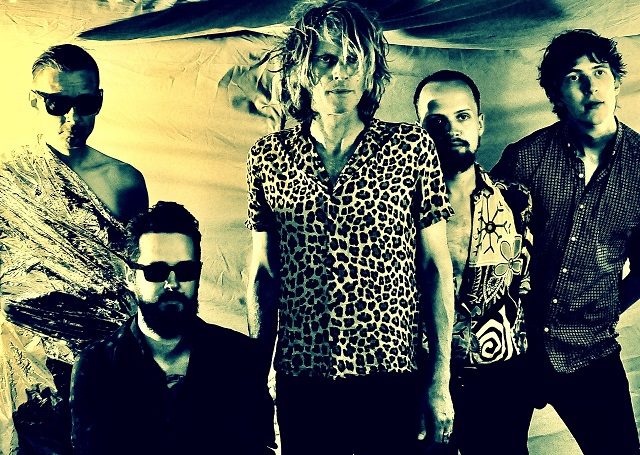 Deja-vu! For et års tid siden havde vi premiere på en ny video fra The Brotherhood of Sonic Love og nu træder vi på rockpedalen igen!
"… det (lyder) som om The Brotherhood of Sonic Love aldrig rigtig har lavet andet end at sætte rock-motoren i gear og snurre og brumme derudaf, med en let psykedelisk tone blafrende i slipstrømmen. Måske ikke helt ulig et band som Black Rebel Motorcycle Club?".
Således lød det blandt andet i anmeldelsen af The Brotherhood of Sonic Loves EP fra 2016. Nu nærmer bandet sig udgivelsen af et debutalbum, der bærer tilten Satellite Heart. Titelnummeret og anden singlen har vi premiere på lige her.
Satellite Heart er indspillet af Flemming Rasmussen i Sweet Silence Studios og mixet og mastereret af Frederik Brandt Jakobsen i Hikikomori.
Udgivelsen af albummet markeres på dagen med en releasefest i pladeforretningen Route 66, Fælledvej 3 i København, og torsdag den 10. oktober spiller The Brotherhood of Sonic Love på Loppen, Christiania.
Foto: Jakob Bach Vase