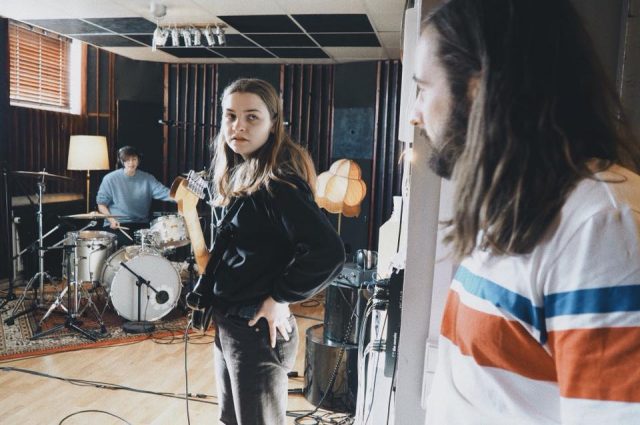 GFR exclusive – Live At Tapetown: Baby In Vain perform "One Feather".
Earlier in the month, Baby In Vain dropped by Tapetown studios to play a few tunes before their headlining show at Radar. "One Feather" is the result, a stand-out cut from last year's debut full-lenth LP; "More Nothing". The Copenhagen based trio's blend of chorused out slow-core that descents into a distorted groove of screaming is just one of the band's impressive show pieces. They've been hard at work crisscrossing Scandinavia to hone their live set, which definitely translates every time they drop by town and ply their trade.
Subscribe to Live At Tapetown's YouTube channel for more of past, present and future sessions. Check back in with us for more news and exclusives!
Watch here: