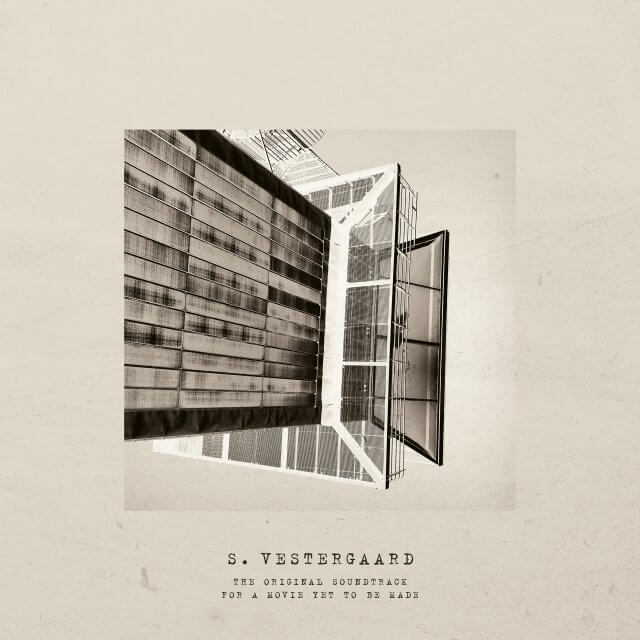 Som værk med en meget sigende titel, gør The Original Soundtrack For A Movie Yet To Be Made ikke meget væsen af sig: De instrumentale numre har tendens til det lidt anonyme, i baggrunden trængende udtryk. Hvilket vel også giver mening for et soundtrack, men stiller spørgsmål ved relevansen.
Med elektroniske virkemidler udfolder The Original Soundtrack… sig og vender soundtracket som genre lidt på hovedet: For ofte indgår numre som en del af en visuel side til film og enten klippes filmen til at passe til numrene på soundtracket (tænk fx Rentons løb under Trainspotting til 'Lust for Life') – eller også skrives musikken til at passe til klippene.
Her starter vi så i stedet med originalt komponeret filmmusik, hvor vi så selv må forestille os billederne. Det er selvfølgelig besnærende at have denne frihed, men på grund af det elektroniske – til tider næsten mekaniske – udtryk, bliver associationen svær at lave.
Når det går allerbedst, minder nogle af kompositionerne om soundtracket til det fremragende spil Dune fra 90erne – men oftere er associationen underlægning til hudfilm eller et strippokerspil, jeg også så nede ved frisøren (!) i 90erne. Det gør det ikke til dårlig musik.
Men jeg tænker, vi alle kan se, at det er den mildest talt episk tænkte historie, der løb med fokus i Dune. Og andre ting i de andre referencer.
I udgangspunktet er det altid svært at anmelde instrumental musik. Men post-rocken har en høj stjerne i min verden, og jeg ynder at høre musik, der ikke nødvendigvis forstyrrer mig med tekster og sang, mens jeg arbejder. Og som også kan holde til at man dedikerer sig og lytter til det.
Det sidste finder jeg, at S. Vestergaards værk kommer lidt til kort på: det er umiskendeligt behagelig musik, og man kan selvfølgelig – måske med udgangspunkt i numrenes titler – lade tankerne flyde. Men det hele bliver lidt for pænt, anonymt til at jeg rigtigt vil kalde det 'interessant'.
Jeg kunne sagtens forestille mig, at musikken kunne følge en kunstinstallation eller for så vidt en film på vej. Men som enestående, musikalsk værk giver det ikke så meget.
Det er ikke fordi lyden ikke hænger sammen. Det er heller ikke fordi det er ubehageligt. Det er egentlig bare mest fordi pladen virker lidt plan- og meningsløs.
Men sjov idé, fint udført og folk med mindre beskidte eller episke association end jeg, vil sikkert kunne få meget godt ud af at koble af til de elektronisk-sfæriske underlægninger.
Anmeldt af: Troels-Henrik Krag