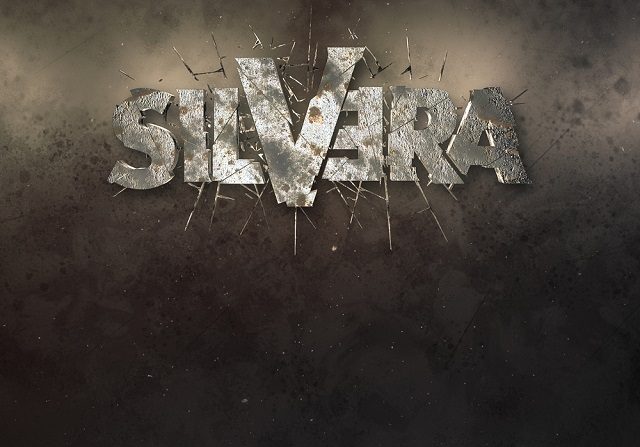 Melodisk hårdrock, eller hardrock om man vil, er måske ikke den genre der er hyppigst repræsenteret her på siden. Så er det jo dejligt, at vi i dag kan være med til, at præsentere en ny video fra danske Silvera.
Bandet blev introduceret til Target/Mighty Music labelboss Michael H. Andersen af producer Jakob Hansen, og man blev hurtigt enige omkring et samarbejde om og med bandet.
Silvera er dannet i 2017, så det er altså så nyt at tryksværten næsten ikke kan være tør på presseteksten, hvor det dog påpeges, at de 4 medlemmer, Michael Krogh, Simon Krabbesmark, Rasmus Hovde og Jens Gade har spillet sammen on/off siden 2015.
Det kan man også godt mærke på et nummer som "Edge of The World", som er sangen dagens premiere video er lavet til. Det er klassisk, let-svulstig melodisk hardrock, der sikkert arbejder sig hen imod omkvædet, hvor det hele gerne skulle løfte sig og kulminere. Man ved godt, hvor det bærer henad, men spørgsmålet er, om Silvera når i mål.
Det gør de… tjek nummeret ud her: