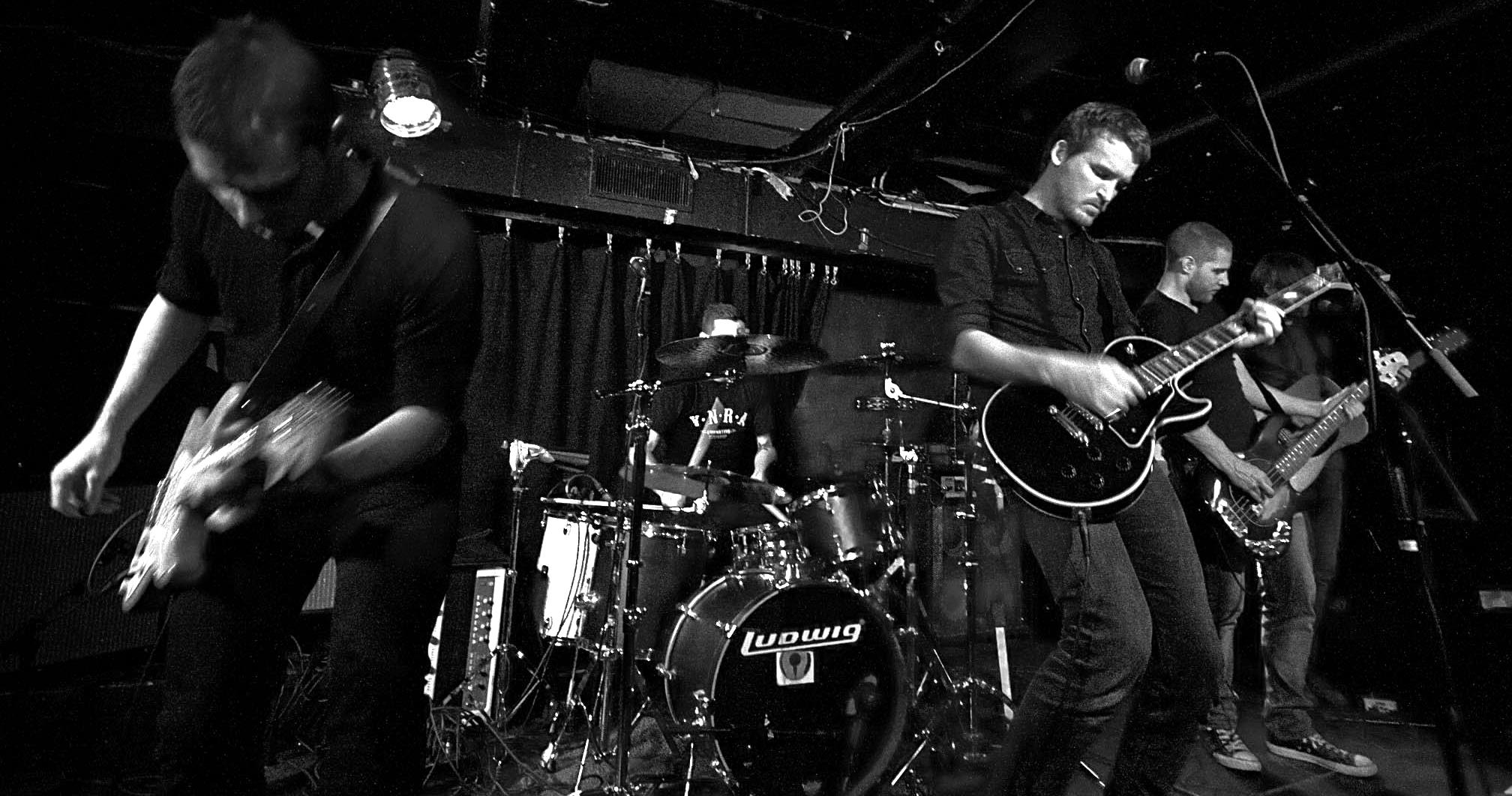 Split Screen Music giver dig smæk for skillingen, eller det vil sige, smæk for én krone, når de byder på fødselsdagskoncerter fredag og lørdag i denne uge.
Igennem det sidste år, har Split Screen Music arbejdet benhårdt for at præsenterer nysgerrige musik-elskere, for spændende upcoming bands, primært fra den københavnske undergrund. I det forløbne år har man b.la. kunne opleve Nelson Can, Echo Me, The Freudian Slip, Whores & Thieves, Bob Sacamano,From the Sun, The Minor Collective, From The Foxhole, Jesse Twain & the Mindless Mob, Inouwee og mange flere.
Fødselsdagsfesten løber som sagt over to dage, og byder på nogle af de bedste acts fra Split Screen Music's første år, men publikum bliver selvfølgelig ikke snydt for noget helt nyt. Fredag (i aften) går det løs på Huset Kbh. hvor du for en hullet 1 krone kan opleve Helmet Compass, Bob Sacamano og Joshua Fit the Battle. Dørene åbner kl. 20, og første band går på kl. 21.
21.00: Helmet Compass

22.00: Bob Sacamano

23.00: Joshua Fit the Battle

Lørdag rykker festen til Rust, og har du en tom ølflaske, kan du veksle den til koncerter med  Whores & Thieves, Alabama Black Snakes og Vulture Club.
Dørene åbner ligeledes kl. 20, og første band går på kl. 21.

21.00: Vulture Club
facebook.com/vultureclub
22.00: Alabama Black Snakes

23.00: Whores & Thieves

Har du en daler, og en weekend du vil dedikere til god gedigen live musik, så smut forbi Huset Kbh. og Rust.
Læs mere om arrangementet og Split Screen Music HER
Like GFRock på facebook og få nyheder om rock, rul, metal and the what have you – hver dag.