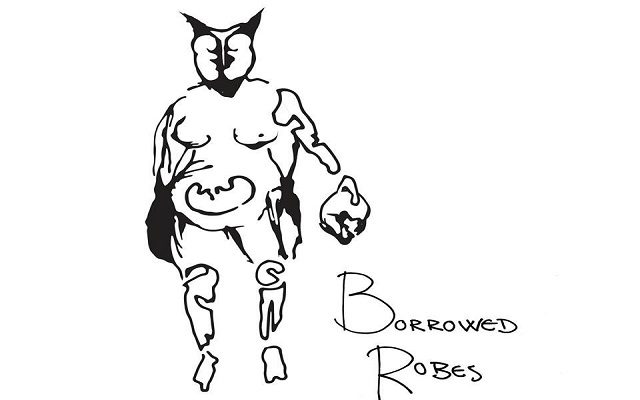 På lørdag d. 16/12 deler danske Bellhound Choir scene med Nick Cave guitarist George Vjestica i Pumpehuset, vi har 2 koncertbilletter, nogle LPer, T-shirt og en mulepose på højkant.
Bellhound Choir, aka Christian Hede Madsen, og George Vjestica begyndte at udveksle idéer tilbage i 2013, en kontakt der opstod på grunds af deres fælles passion for mørk folkemusik.
Christian Hede Madsen har vi anmeldt to plader fra de seneste par år, Imagien The Crackle fra 2016 og Worried Kid fra tidligere i år. Koncerten er ydermere lidt særlig, da den er med fuldt band, en efterhånden lidt sjælden ting for Bellhound Choir. Bandet består af kræfter fra blandt andet Chorus Grant, Dear Bear, Jack Savoretti, HUSH og Kira & The Kindred Spirits.
Dunkel americana, folk-noir, eller bare mørk folkemusik? Det kan du selv afgøre, hvis du vinder en af de fine præmier i denne konkurrence!
Første præmien er 2 billetter til koncerten på lørdag + 2 stk. Worried Kid på vinyl. Anden præmien er 1 stk. Bellhound Choir t-shirt og tredje præmien 1 stk. Bellhound Choir mulepose.
Spørgsmålet er kort og godt: Hvad hedder nyeste nummer fra Bellhound Choir?
Send dit svar til gfrockdk@gmail.com seneste torsdag d. 14/12 kl. 12.00, skriv konkurrence i emnefeltet. Husk kontaktoplysninger i mailen.
Læs mere om koncerten HER, besøg Bellhound Choir på Facebook.