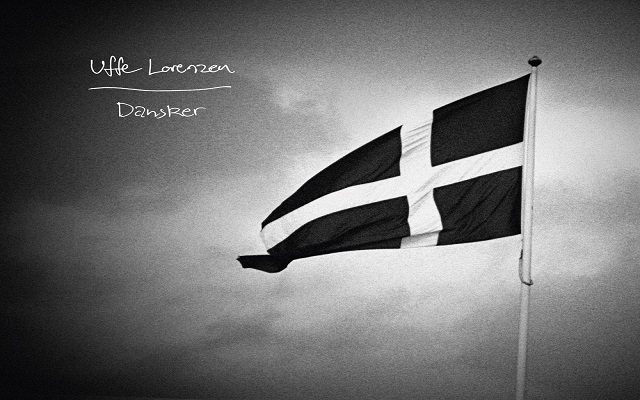 Så skal der svinges med fanen og fløjtes i… fløjten!
I morgen udkommer det første soloalbum (i eget navn) fra Uffe Lorenzen, der tidligere har rodet rundt med de psykedeliske og retrorockende toner i On Trail, Dragontears, Baby Woodrose, Spids Nøgenhat m.m., men NU er det altså helt på egne ben.
Single nummer to er "Dansker", Lorenzen forklarer:
"Hvis man rejser rundt i verden og fortæller, at man er fra Danmark, så støder man uvægerligt på frasen "the happiest nation in the world", og det bliver hurtigt irriterende. Især når alle ens venner er enten angste, deprimerede, ad/hd diagnosticerede, selvmedicinerede med alkohol og hash eller i det mindste på antidepressiver. Vi har det bedre i vores lille smørhul end så mange andre steder i verden, men jeg oplever også danskerne som smålige, nærige, racistiske og en lille smule latterlige i vores opblæste selvforståelse".
Her er Dagens Track: