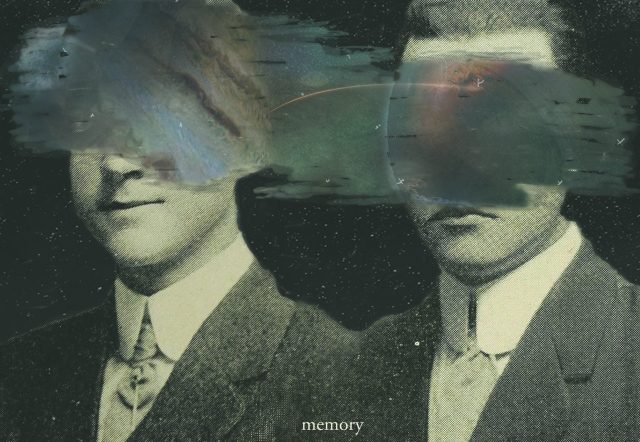 Det danske vejr er Twin Peaks-vejr!
Tiny Earth er et nyt projekt fra musikeren Brett Tootle, som tidligere var en del af det roste folk/rock orkester Caved Crow. Nu står den på et mere drømme-poppet udtryk, hvor den nye single, "Memory" udspringer af en fascination for sidste års Twin Peaks: The Return (fik I set den? Fuck den var fee').
Om nummeret forklarer Tootle:
"Idéen til nummeret opstod ud fra den seneste sæsons konstante spil med hukommelsen. Hvordan den med tiden fordrejer minder, og hvordan drømme kan ophæve fornemmelsen mellem virkelighed, tid og fiktion. Nummeret er samtidig skrevet ud fra en improvisatorisk tilgang, hvor kun få grundidéer er på plads inden studieindspilningen. En af disse er at give kompositionen to sider af samme sag: en intro og en outro, som umiddelbart synes identiske men ikke er det. Med andre ord et spil med hukommelsen".
Her er Dagens Track: