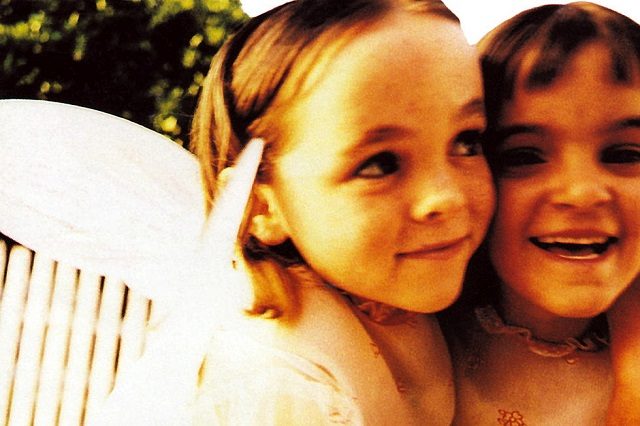 Tidsmaskinen er tilbage!
Vi er kommet lidt bagud med vores hurtige fredagskig tilbage i tiden på 1993, altså for 25 år siden, men nu napper vi lige et hængeparti.
Den 27/7 1993 udkom album nummer to fra The Smashing Pumpkins, Siamese Dream, som vel blev deres reelle kommercielle gennembrud. Ikke mindst på grund af albummets tredje single, "Disarm".
Så lad os da give den endnu et lyt som Dagens Track: