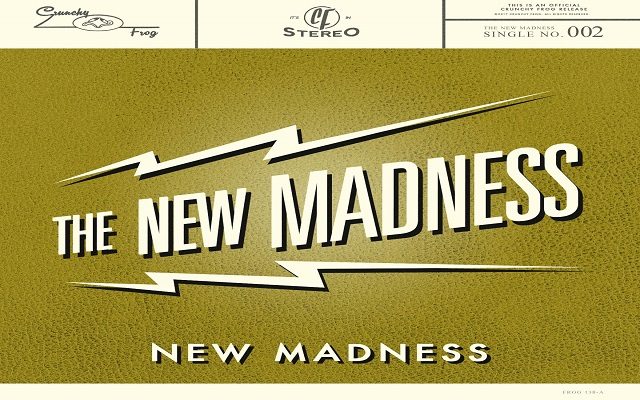 Masser af ny madness!
The New Madness debuterede egentlig med en single i sommers under navnet The Dead-On, men så gik der lidt navnesammenfald og forvirring i den og bandet valgte at skifte navn. Og debutere med en ny single under dette navn!
Det nye navn blev The New Madness, opkaldt efter, ta-dah, den nye single. Lidt omvendt og måske også en kende forvirrende, men lad os se hvad der gemmer sig debut nummer to?
Singlen beskrives som "freedom rock" og "en sang om at fornægte konformiteten og ensrettetheden, ligusterhæk-tyraniet og Janteloven" og man der opfordre til, at "giv den gas, freak ud, omfavn den nye galskab".
Så det gør vi. Her er Dagens Track: