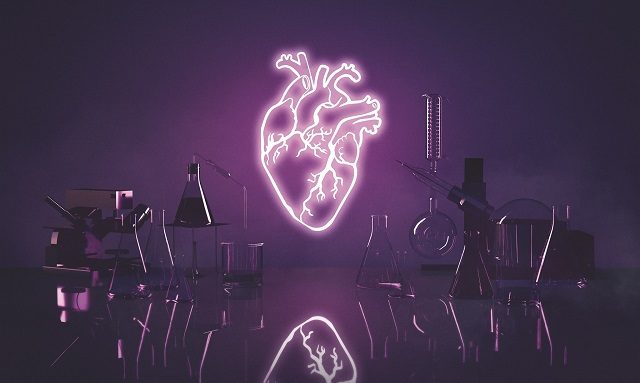 The New Investors udsendte i fredags en ny single, "Patricia", folket poprock der stammer fra konceptalbummet In love With Everyone.
Om nummeret lyder det, in english:
Patricia is a quirky indie pop song about your old teenage crush from high school. Patricia was quite attractive, as you surely remember, but she was "too cool for school", trying a little too hard to be the first to know about the newest music, the newest art and the newest fashionable clubs. It really annoyed you because you knew you had to impress her in a way you just couldn't – so in the chorus you break out:
"Patricia just for once I wonder if you could shut up and just dance with me".
Så på med danseskoene og smør hofterne, her er Dagens Track: