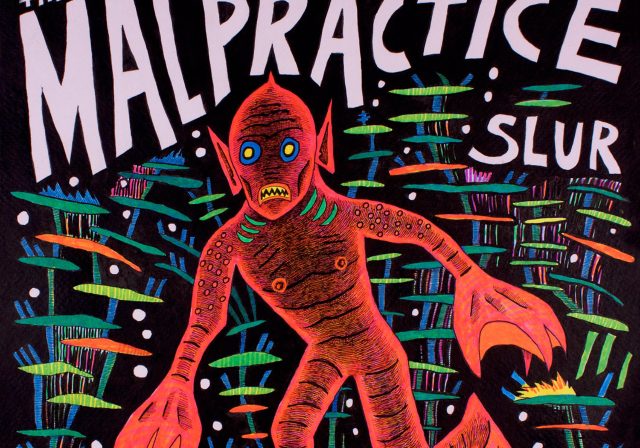 Videoen til den nye single fra The Malpractice, "Exotica", starter med et citat fra Michael Jacksons "Man In The Mirror", og så få vi ellers lov til, at kigge på en rigtig flot, animeret fyr de næste minutter:
Om videoen forklarer Johannes Gammelby, manden bag The Malpractice:
"Mit oplæg til Joe Pascale [instruktøren, red.] var: gør hvad du vil. Lige hva' fanden du vil. Han fik teksten og kom med et oplæg. Teksten udlægger tankerækken hos et identitetskriseramt midt-tyver væsen, der i sin søgen drages mod, hvad han/hun oplever som eksotiske kulturer, mhp at komme ud af krisen og blive til nogen og smelte sammen med verden og sig selv.
Joe greb identitetskrise-aspektet og visualiserede det, for sådan én kan jo tage mange former, som hos fx ham fyren der i videoen, der drømmer om at danse med en kvinde eller de feminine sider af sig selv. Animus og anima og identitetsbalance og sådan."
Her er Dagens Track: