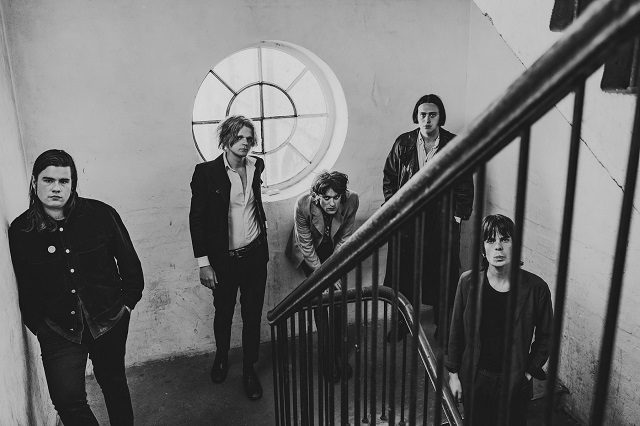 Dystre og støjende The Love Coffin nærmer sig udgivelsen af et debutalbum, og er klar med singlen "Pure".
Bandet har et par EPer på samvittigheden, blandt andet den to år gamle Buffalo Thunder, hvor Jonas, udover paralleller til navne som Pixies og Jay Retard, kunne høre, at de var klar til mere end EP-formatet.
Om nummeret lyder det:
"Den akustiske rytmeguitar skaber percussiv fremdrift og danner sammen med bragene fra de elektriske guitarer den perfekte soniske ramme for Jonatan Magnussens affekterede vokal – dirrende af personlighed og karakter".
Har The Love Coffin fundet deres lyd? Lyt her, her er Dagens Track: