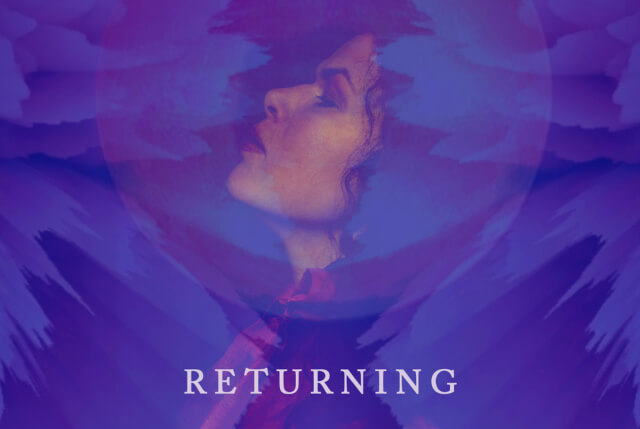 I morgen (torsdag) udsender artpop-kunstneren Where Did Nora Go en video til nummeret "Returning". Men, du kan se den lige her allerede nu.
Astrid Nora, der gemmer sig bag kunstnernavnet Where Did Nora Go, har foreløbigt to roste album og to EP'er på samvittigheden. Her har hun har leveret drømmende art-pop af ambiente lydkollager, lag af celloer, stemmer, synths og klaver. En ny EP er under opsejling, som denne single/video er en forsmag på.
EP'en har fået arbejdstitlen Songs of Solace, og er blevet til under det seneste års Corona lock-down. Nora har produceret den nye single i tæt samarbejde med Aske Bonde, der blandt andet kendes fra sit arbejde med navne som andre Oh Land, Irah, Hymns From Nineveh, Penny Police, Tårn og Annika Aakjær.
"'RETURNING' handler om at miste sig selv. Om længslen efter forbindelse. OG – den
handler at vende tilbage til sig selv. At finde hjem. Og dermed også at lære at tage kærligt vare på sig selv", fortæller Nora.
"Videoen understreger sangens stemning og budskab med masser af lys, natur, overnaturlige elementer – en søgen, rejsen og det at blive hel igen".