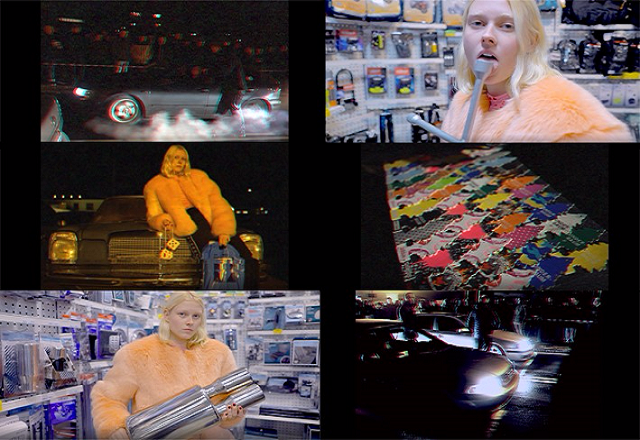 The Dead-on er døde, længe leve The New Madness! Bandet har skiftet navn efter kun et halvt års tid og debuterer (igen!) med single nummer to. Forvirrende og muligvis lidt noget nonsens? Jovist, men musikken rocker. Her kan du se deres nyeste video.
The New Madness debuterede egentlig med singlen "Lovesick" under navnet The Dead-On i forsommeren, men grundet noget navnesammenfald med en amerikansk gruppe, og noget mulig juridisk hurlumhej, valgte bandet at skifte navn.
De havde deres anden single, "New Madness", på affyringsrampen, og da de kunne lide navnet, virkede det oplagt at kalde bandet The New Madness. Singlen, debutsinglen under nyt navn, en slags re-debut, udkom for nogle uger siden og nu er bandet klar med en musikvideo dertil.
Videoen, instrueret af Frederik Valentin, der også fik idéen efter at have lyttet til det energiske nummer, viser noget udlovligt gaderæs og Instagram-modellen Louise Cehofski udleve en "reservedelsfetish". Hey, det er en ting, og whatever gets your motor running!
3, 2, 1 GO, wroom wroom: