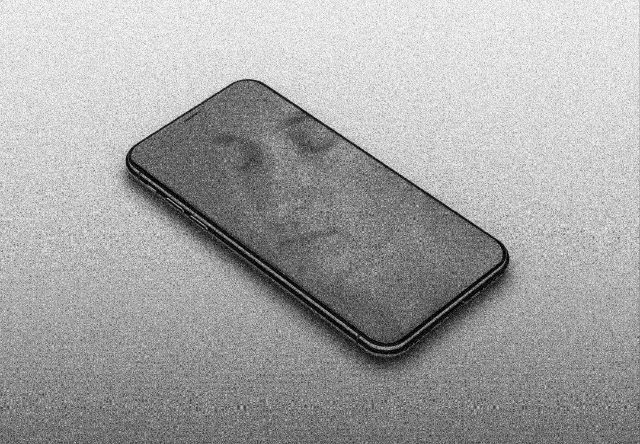 Så er der ny video fra indiepoppede 4 Guys From The Future og deres første koncertdato i lang tid. Begge dele kan du se lige her.
"Everything Matters", som nummeret hedder, er en poltisk sang, der handler om, at "turde tale fremtiden og håbets sag". Det gøres blandt andet ved, at inkluderer en bid af Ronald Reagans tale til nationen, efter Challenger ulykken i 1986, hvor han forsøgte at pege hen imod en lysere fremtid.
Det forsøger 4 Guys From The Future også nu, med et forholdvist roligt nummer, der ikke forsøger at larme sine budskaber igennem, men inviterer en indenfor i en varm og tryg lydramme.
Dette er anden single fra det kommende tredie album fra 4 Guys From The Future, kaldet Headspace. Desuden kan man opleve 4 Guys From The Future live i Musikcaféen, i Huset-KBH d. 26/1 – 2019.