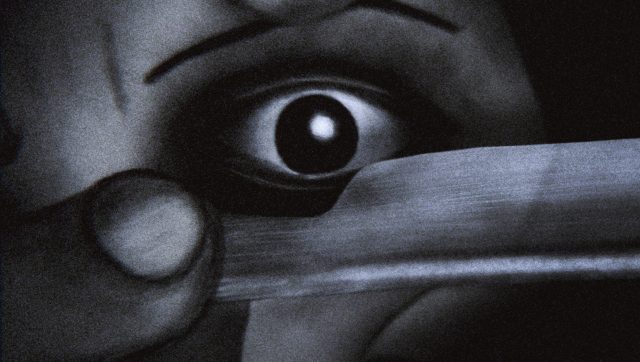 Fremmed har tidligere udsendt mørk folk-rock under navnet Drowned Session. Nu er de, efter en lægere pause, tilbage med en ny lyd (og et album), som altså har krævet et navneskifte. Læs mere om de nye toner og hør første single lige her.
Drowned Sessions 2 EPer (og singler) har alle fået en begejstret modtagelse her på siden. Vi skal dog helt tilbage til 2015 for, at finde seneste anmeldelse, Home To The Wind. Den mellemliggende tid har gruppen blandt andet brugt på, at indspille det de selv kaldet "utallige" sange blot for at kassere dem igen.
Gennembruddet kom tilsyneladende da de isolerede sig i en ombygget maskinstation i Mørkøv, sammen med producer Troels Damgaard Holm Holm (Ice Age m.fl.). Hvilket i sidste ende kastede en plade af sig, som de siger, måske er den de havde håbet på men, ikke den de havde forestillet sig inden – og altså nødvendiggjorde en gentænkning af bandnavnet.
Om den nye plade og navnet Fremmed forklarer de:
"De kreative beslutninger taget undervejs har været med en bevidsthed om ikke at bekymre sig om hverken salgbarhed eller lyttervenlighed. Vi er blot gået efter at skabe dét album, som befandt sig utydeligt men insisterende i vores hoveder; et album, der korresponderer med hvad og hvordan vi tænker og føler. Som Drowned Session var det folkemusikken, der var i førersædet – Fremmed er et mere industrielt, støjende og utilpasset bekendtskab".
Resultatet er et 70 minutter langt album, som udkommer d. 10/10, førstesinglen, "The River", er ude i dag og kan nydes her:
Fremmed er en trio fra København bestående af:
Atli Brix Kamban – vokal etc.
Niels Asger Svensson – guitar etc.
Linus Nicolaj Carlsen – trommer etc.
På albummet medvirker desuden Jesper Thorn (cello), Raymonde Gaunoux (vokal) og Troels Damgaard Holm (vokal).