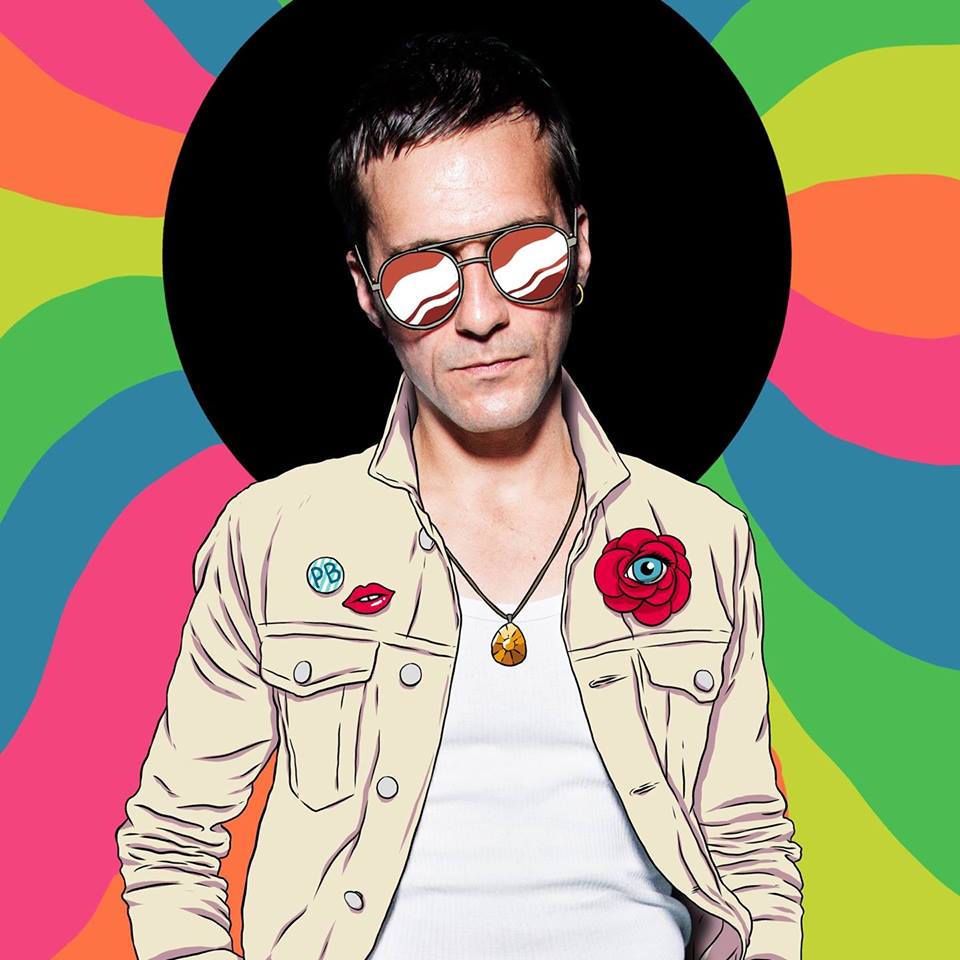 Så er der nye toner på vej fra The Blue Van frontmand Steffen Westmark, der for en tid er gået solo under synonymet Peppermint B.
Guitar er der stadig plads til, selvom stilen der lægges for dagen her måske er ovre i det mere indie-poppede, i forhold til den retro-rockede stil Westmark ellers har været garant for. Men den karakteristiske vokal er stadig den samme.
Peppermint B udsender debutalbummet Head Perfume d. 3/3, om førstesinglen "New To Me" fortæller han:
"New To Me handler om at omfavne alle perioder af livet og fortiden som en essentiel del af hvem du er for derigennem at blive bedre til at se det gode i folk. Samtidig leger sangen med tanker om, at vi for evigt gentager dette liv, som vi lever i et endeløst loop, hvorfor forskellige situationer fremstår, som om man har oplevet dem før.
Det er en forestilling om, at energien mellem mennesker kan overføres på tværs af disse gentagelser af. Musikalsk har jeg prøvet at holde nummeret så simpelt og effektfuldt som muligt".
Her er Dagens Track: