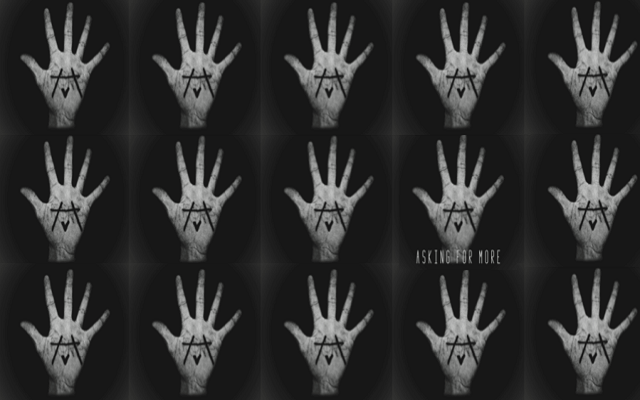 I dag skal vi have noget tempofyldt rock fra 4 drenge i starten af 20erne, som Mute The Tape præsenterer sig selv som.
De har været en tur i Mørkværk Studios ved Hadsten for at trykke den lidt af, første udspil er "Asking for More", der ifølge bandet selv kort og godt handler om:
"Sangen handler helt banalt om rejser – om hvor meget vi har brug for dette sus for at bygge videre på vore identitet. Som klichéen lyder: at rejse er at leve".
Ud over stepperne, her er Dagens Track: