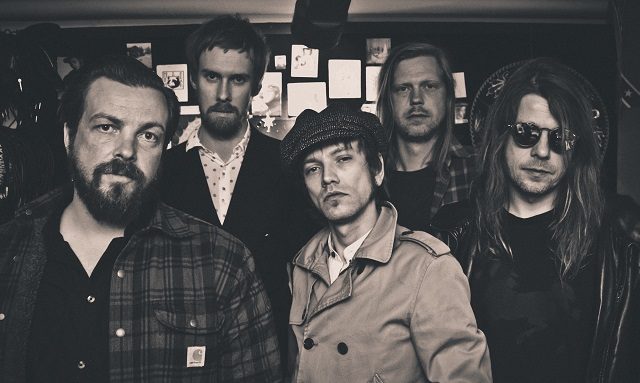 Sidst vi bragte noget fra Mom & Bear var også i form af Dagens Track, nemlig førstesinglen fra et kommende album, tilbage i december måned.
Nu er sangskriver og producer Jens Rahbek Johansen, der manden bag projektet, klar med single nummer to, og en video dertil. Mom and Bear er stadig flere ting på samme tid, melankolsk og indelukket, men også udfarende og til tider støjende. Om nummeret lyder det:
'My Will To End You' kredser om det gennemgående tema på albummet; at lægge
ting bag sig, acceptere tingenes tilstand og ønske at kunne agere anderledes, end
man hidtil har gjort. For så at komme til erkendelsen af, at det kan man ikke".
Dagens Track er "My Will To End You":