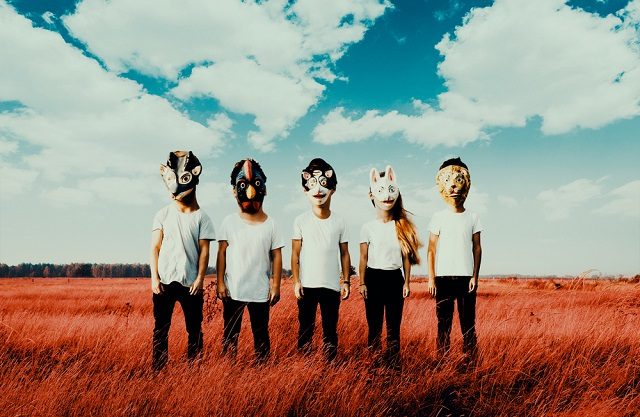 Melba Vision har gang i et musikvideo koncept, hvor de én gang om ugen udsender en ny single/video med afsæt i animationsstudiet Fleischer Studios' film (skipper Skræk, Superman m.fl.).
"… én for hver sang, der starter og slutter samme sted, og som foregår på den samme planet, der har en sammenhængskraft, som kredser sig om den samme vision – Melba Vision. Med fortællingen om en stakkels kvinde der gang på gang udsættes for den samme triste skæbne, stilles der spørgsmål til hvordan, vi den dag i dag kan bevare fantasi og skabe en reel identitet ved at anskue fortiden og konkludere, at vi stadig befinder os på den samme kolde planet".
Vi er nået til video nummer to i rækken, der er lavet til nummeret "The Man With No faces".
Her er Dagens Track: