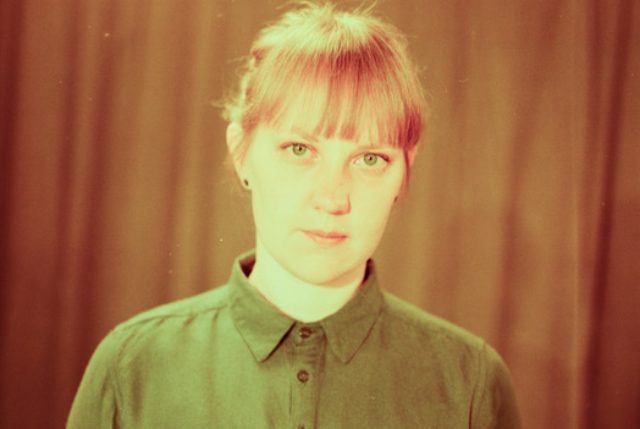 Så skal der lidt fart i bentøjet med en ny single fra Kom Vi Løber. Det er samtidig den dansksprogede pop/rockgruppes debutsingle, "Udslag".
En målrettet sag med en taktfast fremdrift, der derimod handler om, at være ude af takt. "Løber vi hen til noget, eller væk fra det?", spurgte forsanger Lone Slot Nielsen sig selv efter, at have læst Lone Hørslev digtet "Kom Vi Løber".
Hun forklarer videre:
"Jeg tænkte nok længe, at man jo skal have en 'rigtig' sanger, en 'rigtig' trommeslager og en 'rigtig' bassist for at kunne skrive rigtige sange og indspille dem. Men indtil jeg på et tidspunkt kom lidt oven på i livet som mor til to små børn, så kunne jeg jo sysle lidt med det selv på computeren i de stunder, der gav mulighed for det".
Her er Dagens Track: