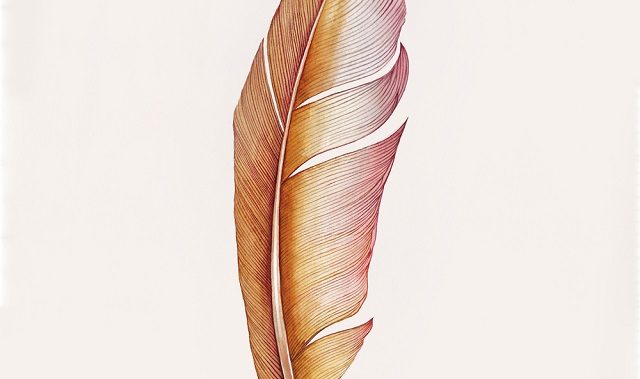 Så kom vi igennem Påsken og er klar til næste etape!
Og vi lægger søreme ud med, at der er lidt forår i luften, både det ene og det andet sted. Langfredag udsendte Kites and Komets singlen "Do You Believe In Love Today", en svævende og sød, lille sag der emmer af netop forår, mere lyd og frisk luft.
Om nummeret fortæller Kites and Komets aka Mikael Kærsgaard:
"Det er en sang der handler om at turde tro på kærligheden, på trods af de spøgelser vi render rundt med i bagagen. Om at stole på den, for kærligheden er det sidste håb, der er".
Der er ikke kun kærlighed i luften, men også et album fra Kites and Komets, der udkommer d. 18/5. Her er Dagens Track: