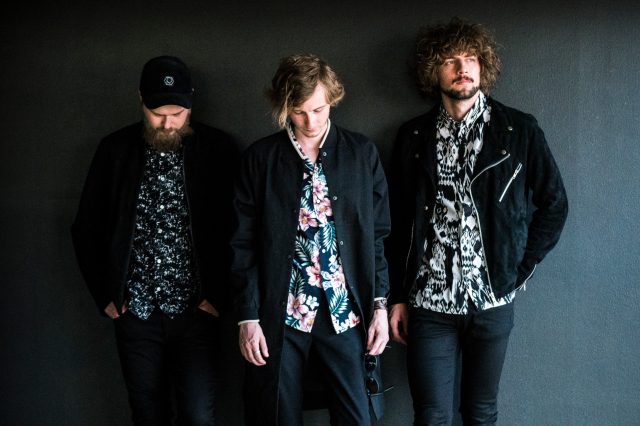 Så blev det den 24. december og tilmed hvid jul (nogen steder), det fejrer vi sammen med White Dominos, der i dag er klar med en ny livevideo. Det dufter lidt af gran, men lidt mere af Queens of the Stone Age.
Det var i hvert fald dommen, da vi skrev om nummeret "Fall Down" i forbindelse med anmeldelsen af White Dominos EP, Dying For A Change, for et par måneder siden:
"Der er kommer lidt mere kant og de behårede brystkasser skydes lidt mere frem, uden at det bliver decideret beskidt eller voldsomt. Det er dog et nummer der endnu engang får sat en streg under, at The White Dominos kan et eller andet med fremdrift. Det glider ekstremt godt og gnidningsfrit, så det er vanskeligt ikke at blive revet med".
Her får du "Fall Down" fra en nyligt optaget livesession:
Foto: Morten Lovechild