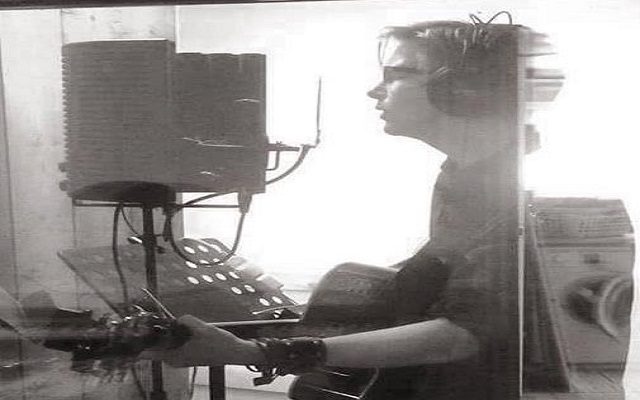 I vores jagt efter med jævne mellemrum at komme så dybt ned i det danske vækstlag som muligt, så er der dumpet e-post hele vejen fra Sønderjylland (wuhu, "home"!) ind af e-brevsprækken.
Jon er bare 18 somre gammel og spiller i følge ham selv folk og alternativ syre – det dækker faktisk meget godt hvad man kan høre på de to numre han har sendt os. Han er i studiet for at indspille de to sange lige nu, så vi formoder det er demoversioner vi sidder med.
Der er stadig nogle mangler, som man måske også kan høre. Teksten og leveringen kunne godt trænge til et gennemsyn og en opstrammer (hvad betyder "tyraneri"?), men! 18 år gammel, man skal jo starte et sted og have gang i processen, så giv det et lyt og se hvad i synes.
Dagens Track er "Min Sol":
https://www.youtube.com/watch?v=ZK7NArF7Aew