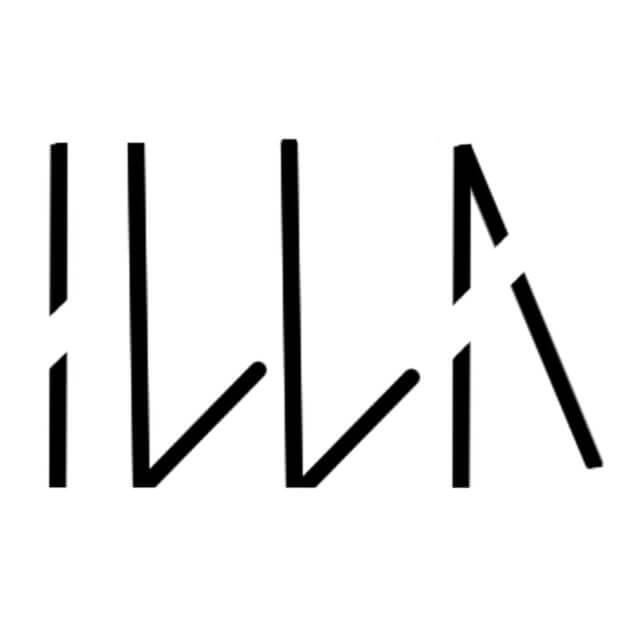 Illa er bestemt ikke et skidt bekendtskab, men derimod godt, gammeldags beskidt metal med brølende vokal og stærke grooves. Anbefalelsesværdigt!
Illa betyder vel 'skidt', 'dårlig' eller måske endda 'syg' på svensk?
Dårlig er The Body Keeps the Score dog langt fra.
Der er noter af old school metal ikke ulig Sepultura eller Pantera. Altså nok komprimeret, men stadig voldsomt beskidt og energisk og langt, langt fra NU-rockens kedeligt polerede lydbillede.
Der er heller ikke rigtigt tale om om growl, men snarere potente brøl – alt sammen lagt oven på en potent bund med masser af goove-faktor og energi.
Det er ganske, ganske festligt!
Hvilket rummer metallens upassende forhold, da teksterne omhandler (mental) sygdom, smerte og andre ulidelige forfærdeligheder.
Men det ER altså ret festligt.
Illa har med andre ord rigtig godt fat i genren, i udtrykket og energien. Man kan også høre, hvad der vredt udspydes og det er svært ikke at nikke med og måske endda over de fire numre opbygge en vis smerte i nakkemuskulaturen. Fedt!
Inta illa!
Der er fire potente skæringer at gøre godt med, og det er lige nøjagtigt nok til ikke at blive monotont, men stadig vække sulten efter mere.
På den længere bane kan bandet måske overveje at variere lidt og måske endda kaste en solo ind i mixet her og der. Men på fire numre kører det lytteren helt fint over, giver en tørhed i halsen efter et godt bryg og kasten med hovedet.
Det er egentlig lidt sjovt at der ikke er så meget mere at sige om projektet: De gør, hvad de gør super godt. Det er bare derudaf med grooves og smadder – og så ikke så meget mere strapudemaj.
Herfra skal der lyde de varmeste anbefalinger og jeg vil da holde øje med, om der skulle byde sig en lejlighed til at se albertslunderne her i Århus, hvis de svingede forbi!
Anmeldt af: Troels-Henrik Krag