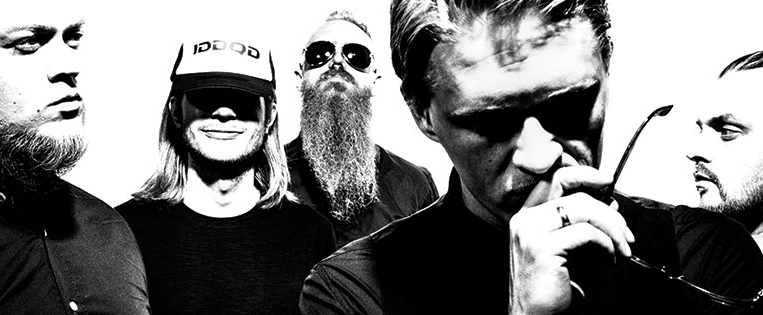 De aarhusianske metal/hårdrockere i I'll Be Damned (du kender dem nok her fra siden – eller som opvarmning for Metallica) er korrupte!
De er nemlig til salg for ussel mammon, især når gysserne går til en albumudgivelse. Således har de musikalske kolleger i Sonja Hald via et bidrag til I'll Be Damneds album Kickstarter-kampagne købt sig til at I'll Be Damned skulle indspille et covernummer, som Sonja Hald valgte. Og pudsigt nok valgte Sonja Hald et af deres egne numre, nemlig titelnummeret fra debutalbummet, Vækstplanen. Totalt jysk mafia – de to bands kender da også hinanden fra DR's Karrierekanonen-forløb i 2014.
'Vækstplanen' har I'll Be Damned så fået klar nu, med tilhørende video, hvor man blandt andet kortvarigt kan se forsanger Stig på en uvant plads bag trommerne. Nå ja, og ellers bliver der rocket tungt igennem, på sædvanlig I'll Be Damned manér.
'Vækstplanen' er dagens track.