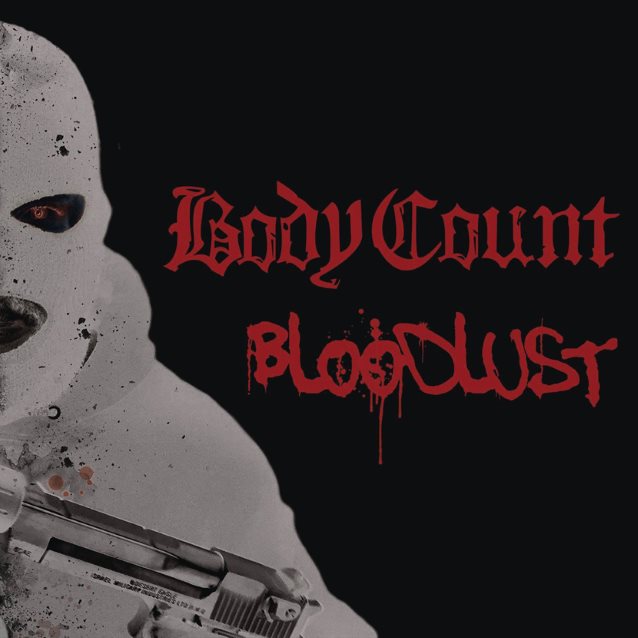 All these people out here tripping off police brutality like this shit is something new
Give me a fucking break
I've been talking about this shit for over 20 years
And now you can kill a motherfucker just because of how he's dressed
Are you fucking serious
Sådan indleder Ice T Body Count's nye single "Black Hoodie", fra deres aktuelle, og roste, album Bloodlust, der lige er udkommet. Ikke meget har ændret sig siden gruppen udsendte debuten, og rap/metal klassikeren, Body Count i 1992 (ja, den med "Cop Killer") – jo, det skulle da lige være til det værre!
1992, dermed har albummet 25 år på bagen, det er jo vildt nok i sig selv, hvis man ligesom os var teenager i start-90erne. Men endnu vildere er det dog, at den slags tekster er aktuelle som aldrig før.
Dagens Track er "Black Hoodie":