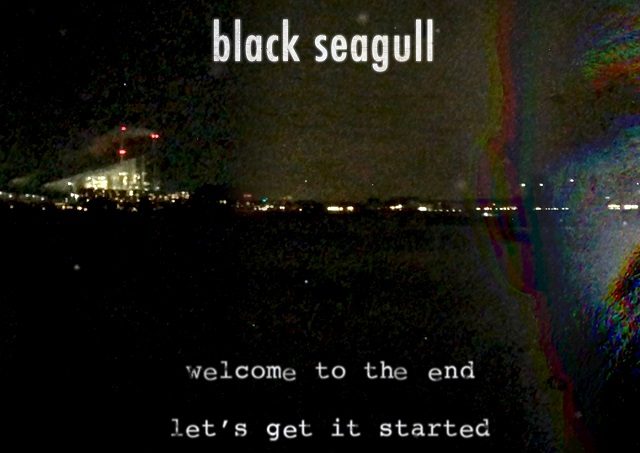 Let's get political!
Danske Black Seagull har klar med en Trump-inspireret sang:
Udgangspunktet for ideen til sangen kom til verden, da Trump blev præsident. Tekstforfatter Bo Morthen Petersen forestillede sig, at det var begyndelsen på enden. At vi i den vestlige verden selv havde spillet den bold, som gav verdens største røvhul adgang til verdens største atomvåben-arsenal. En blanding af resignation og anerkendelse af tilstanden. Welcome to the end – let's get it started!
Her er Dagens Track: