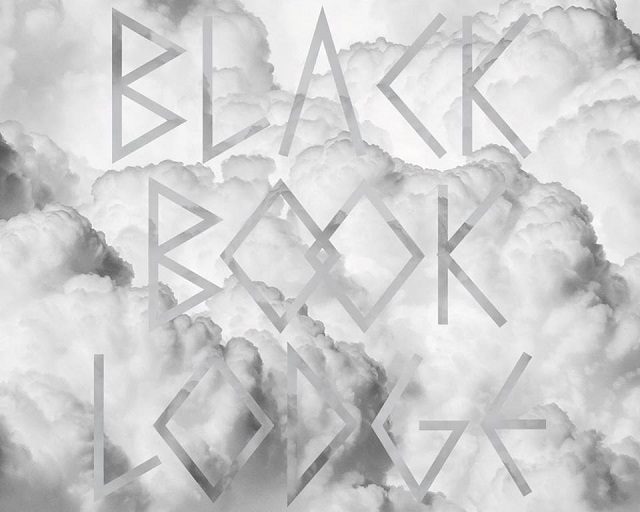 Det nærmer sig 3 år siden vi sidst hørte noget fra rockgruppen Black Book Lodge, da de udsendte det anmelderroste album Entering Another Measure.
Den fulgte op på debuten fra året før (2014), hvor bandets progressive, melodiske og hårdtslående rocklyd bevægede sig i en mere søgende og måske også introvert retning.
På førstesingle fra bandets kommende album, Steeple and Spire, der udkommer til maj, er det som om bandet igen åbner sig lidt mere overfor omverdenen. Lyden og stilen på "Spoil the Child" virker i hvert fald umiddelbart mere udadvent og tilgængelig, men stadig tung og med et element af noget knugende, som lurer lige under overfladen.
Her er Dagens Track: