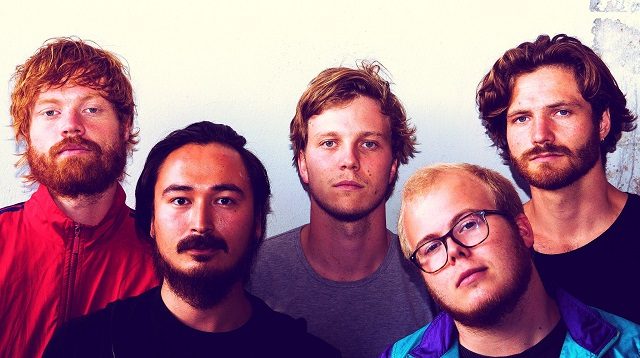 Aztek blev dannet i Aalborg tilbage i 2015 og spiller det de selv kalder halvmelankolsk storbyrock.
De er snart klar med albummet Perfect Imbalance, og anden singlen derfra er allerede ude. Om nummeret "Quite The Act" lyder det:
Sælsomme "Quite An Act" åbner med en følt intro, hvorefter flere instrumentelle lag tålmodigt introduceres lidt efter lidt. En pumpende synthesizer og ditto trommer understøttes af den iørefaldende melodi, alt imens Intensiteten bare stiger og stiger, inden en vrængende guitar hvirvler toner rundt i atmosfæren inden tæppefald til de længselsfulde linjer: "How long should I wait for that fire I know lives in your eyes".
Dagens Track er af den slags der tager sig tid, så læn dig tilbage og nyd den stemningsfulde video instrueret af Anders Riber Nielsen: