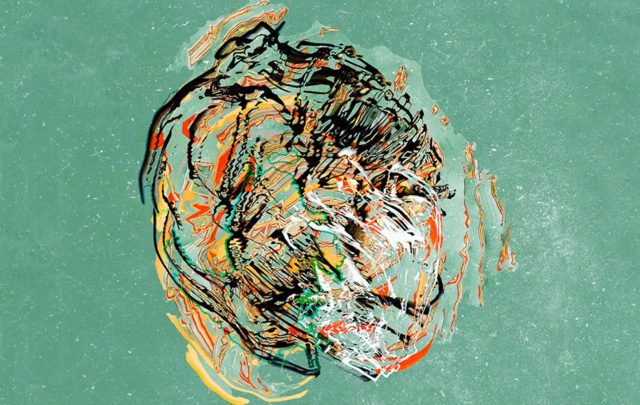 Den danske soul/funk sanger Alexander Woods, er klar med en ny single, der handler om den gnist der kan opstå under et spontant møde mellem to mennesker.
Om nummeret lyder det:
"Magien ved det spontane møde er en blanding af nærvær og samhørighed. Desværre
er det i vore dage blevet meget normalt, at det følges op af et kompliceret mindgame,
parterne imellem, med det formål at mærke hinanden af – 'keep it cool, don't play the
balll", fortæller Woods og forsætter, "Singlen er således både en hyldest til den indledende gnist, men samtidig en opfordring til at droppe efterspillet og være klar i spyttet".
Dagens Track er "Turn Around":